Able Marine

- 0 Reviews
Able Marine is a landmark at the Kettering waterfront with Angelo and Sam delivering excellent service to their customers for many years.
About Us...
Together, Angelo and Sam operate from the waterfront at Kettering, Tasmania (along Ferry Road just before the Bruny Island Ferry).
Just keep an eye out for the lighthouse , you can't miss it!

The business was established by both Sam and Angelo who's combined skills cover a wide area of expertise. Their handy location means that most boats don't have to travel far to benefit from the experience that Able Marine has to offer.

Whether you have a small dinghy needing a bit of TLC, or a motor cruiser ready for its annual service through to a full commissioning of a new vessel, Able Marine have the services you need.
Gallery...
Video...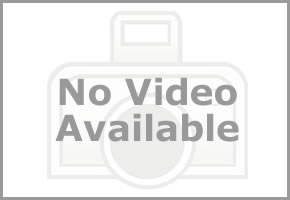 Contact Us...



Our Location...
61 Ferry Road
Kettering, Tas, 7155